About us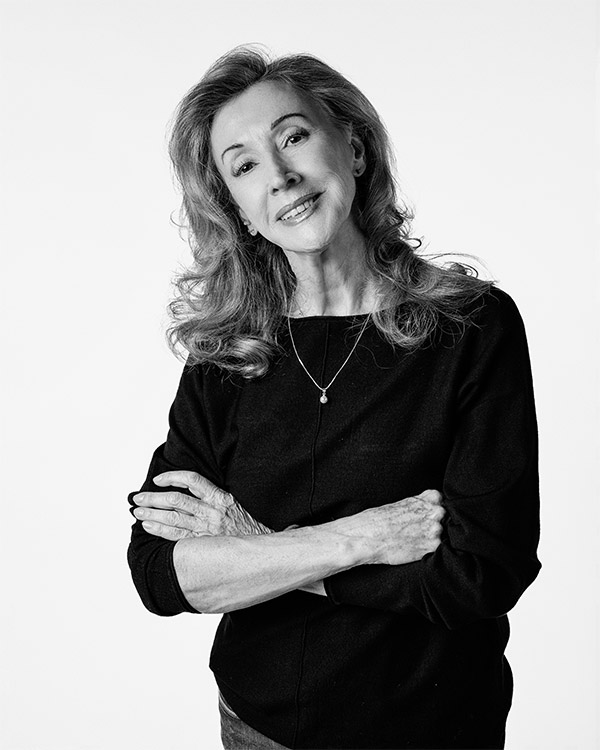 Marshall Harber is a dynamic domestic staff placement agency and our head office is based in London. Our consultants are experienced in dealing with any request and can provide information that will assist you in finding either the most suitable person for the position you are offering, or help and advice for the position you are seeking.
Our role is to work closely with our clients and candidates, in complete confidentiality, enabling us to provide the best possible options.
Marshall Harber's standards are exceptionally high and it is our policy to make an introduction that will lead to a committed and long-term working relationship.
Jo Harber – Founder
Jo was born and educated in the UK before moving to Kenya where she established and ran her own successful sales business.
In 1989, she relocated with her husband and two sons to South Africa where she developed a career in marketing and selling exclusive real estate.
In 2000, Jo moved back to the UK, having been offered the position of Executive Housekeeper & Personal Assistant to a prominent London family, eventually leading to the offer of a consultant's position with a leading domestic staff placement agency.
Jo has an excellent track record in the recruitment and placement of top quality household staff, her reputation being built on her experience in understanding the value of providing a discreet, professional service with a natural and sympathetic understanding of her clients' requirements.
Jo has a keen interest in alternative health and nutrition and is a qualified Yoga instructor.